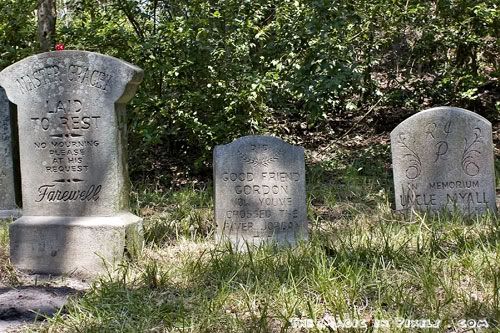 The cemetary outside the Haunted Mansion at Walt Disney World contains tombstone with witty epitaphs that pay homage to the Imagineers that designed this legendary attraction.
---
Visit
The Magic in Pixels.com
.
View 1,000's of Disney Theme Park Photos, read articles, participate in the TMIP Disney Photo Forum, and purchase Disney Prints for your home or office.