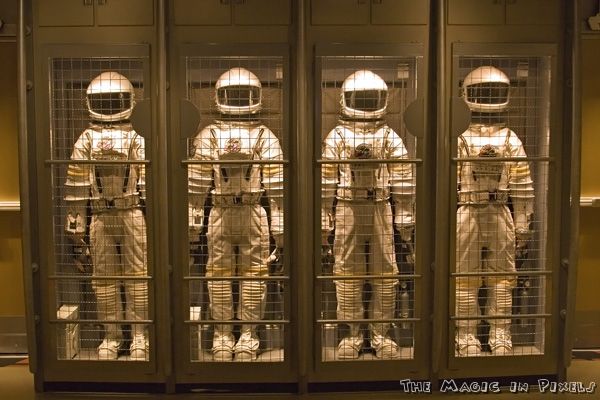 OK, so I am finally back and I am now a card carrying member of the Mission Space: GREEN TEAM! That's right, I refuse to go on the intense version with the centrifuge because, I don't know, the thought of getting dead just doen't appeal to me one bit. I have to say, I LOVE this attraction. I went on it over and over and over because the green team has little or no wait and it's just fun!
---
Visit
The Magic in Pixels.com
.
View 1,000's of Disney Theme Park Photos, read articles, participate in the TMIP Disney Photo Forum, and purchase Disney Prints for your home or office.