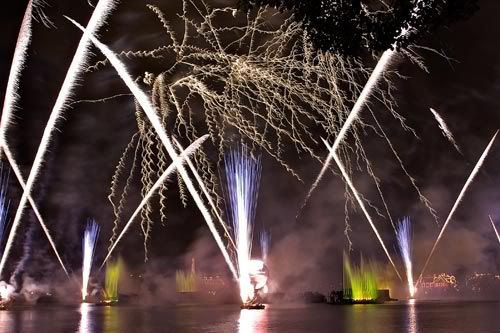 Posted per request of Andy...plenty more where this came from.
Not a lot of time to write anything, just got back from Florida this afternoon and I have a ton of stuff to do around the house and a crying baby to boot, so see you tomorrow. Have a safe and healthy 4th and please don't drink and drive.
---
Visit
The Magic in Pixels.com
.
View 1,000's of Disney Theme Park Photos, read articles, participate in the TMIP Disney Photo Forum, and purchase Disney Prints for your home or office.