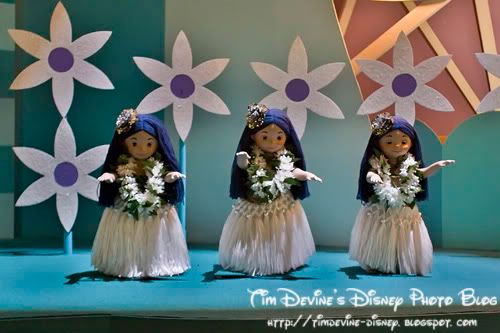 The hula girls of it's a small world never seem to get tired of shaking their hips. IASM is one of those rides that you just *have* to go on at least once in every trip to a Disney park. I really love it and it brings a smile to my face when I experience it.
---
Visit
The Magic in Pixels.com
.
View 1,000's of Disney Theme Park Photos, read articles, participate in the TMIP Disney Photo Forum, and purchase Disney Prints for your home or office.