This blog has been getting tons of hits the last few weeks and I would like to formally thank two other sites for their gracious referrals...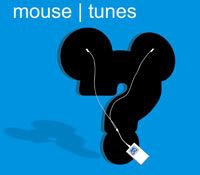 Thanks to Lou and Nathan for giving a shout out to this site on last week's
Mouse | Tunes Podcast
. Lou and Nathan had a lot of nice things to say about this site and I cannot thank them enough for the kind words and nice compliments. Visit Lou's
Disney World Trivia.com
and Nathan's
Magical Mountain.com
sites to learn more about these guys. And....listen to the MT Podcast, Pod People! To hear what Lou and Nathan had to say about this site, click the link below: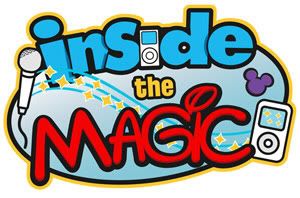 Another round of thanks to Ricky Brigante of
Inside the Magic
for mentioning this site on his podcast last week. Unless I am missing something, that makes 3 times he has mentioned this blog on his show and I really appreciate it. Keep up the good work. To hear clips from Ricky's Podcast, click the following links:
---
Visit
The Magic in Pixels.com
.
View 1,000's of Disney Theme Park Photos, read articles, participate in the TMIP Disney Photo Forum, and purchase Disney Prints for your home or office.