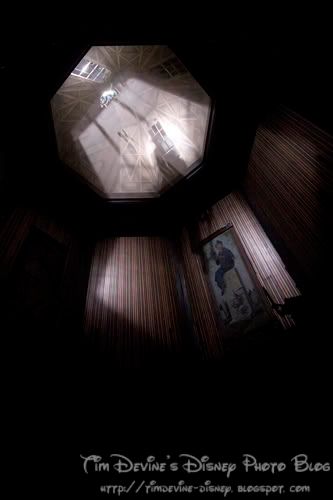 Of course, there's always MY way...
This shot of Master Gracey, aka the Ghost Host, was taken in the stretching room at the Haunted Mansion in Disneyland. It is one of those 1 in 1,000,000 shots that just happened to be shot when the lightning was lighting up poor old Master Gracey and I could get an image. Lucky... yes, awesome shot... you're darn right.
---
Visit
The Magic in Pixels.com
.
View 1,000's of Disney Theme Park Photos, read articles, participate in the TMIP Disney Photo Forum, and purchase Disney Prints for your home or office.