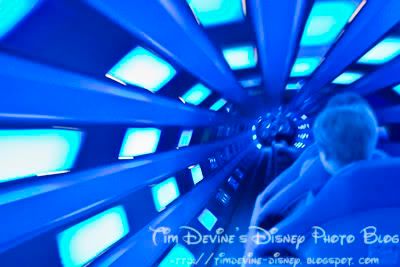 Get ready to blast off...this is the last chance you have to hold on to whatever you want before you go rocketing through the cosmos on a thrilling outer space joyride. Or, if you're so inclined, a twisty turny roller coaster ride in the dark. An all time classic.
---
Visit
The Magic in Pixels.com
.
View 1,000's of Disney Theme Park Photos, read articles, participate in the TMIP Disney Photo Forum, and purchase Disney Prints for your home or office.