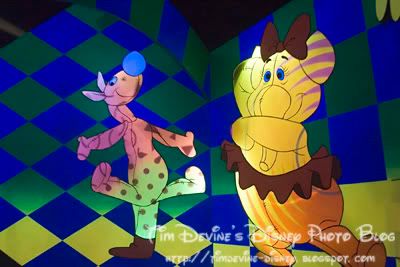 Beware! Beware!
The Heffalumps and Woozles are the nemesis of Winnie the Pooh. They are weird, and always try to steal his honey. Personally, I think they're pretty cool.
---
Visit
The Magic in Pixels.com
.
View 1,000's of Disney Theme Park Photos, read articles, participate in the TMIP Disney Photo Forum, and purchase Disney Prints for your home or office.