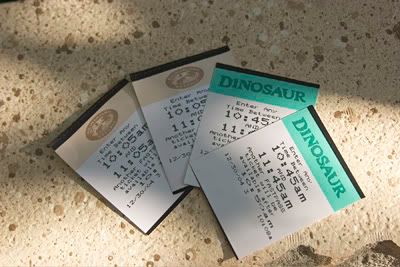 As any true Disney theme park fan knows, these are like GOLD! For those not in the know, these are Fastpass tickets, which allow you to ride the attractions almost by appointment. The concept is simple, get a Fastpass for the ride of choice, come back during the valid times, and skip most of the other people in line. While you wait for your ticket to become valid, you go do something else. A simple idea, and unlike other parks (cough cough) it doesn't cost a dime!
---
Visit
The Magic in Pixels.com
.
View 1,000's of Disney Theme Park Photos, read articles, participate in the TMIP Disney Photo Forum, and purchase Disney Prints for your home or office.